2018 Reception
Thank you to our restaurants, sponsors, and mentors for attending our reception for the 2018 Taste of Gwinnett. As always, we're grateful for everyone's support. Next year, we hope to raise even more money and recognition for our cause. Our new team is pictured here with Jace Brooks, Melvin Everson, Rosanna Szabo, and Matt Reeves!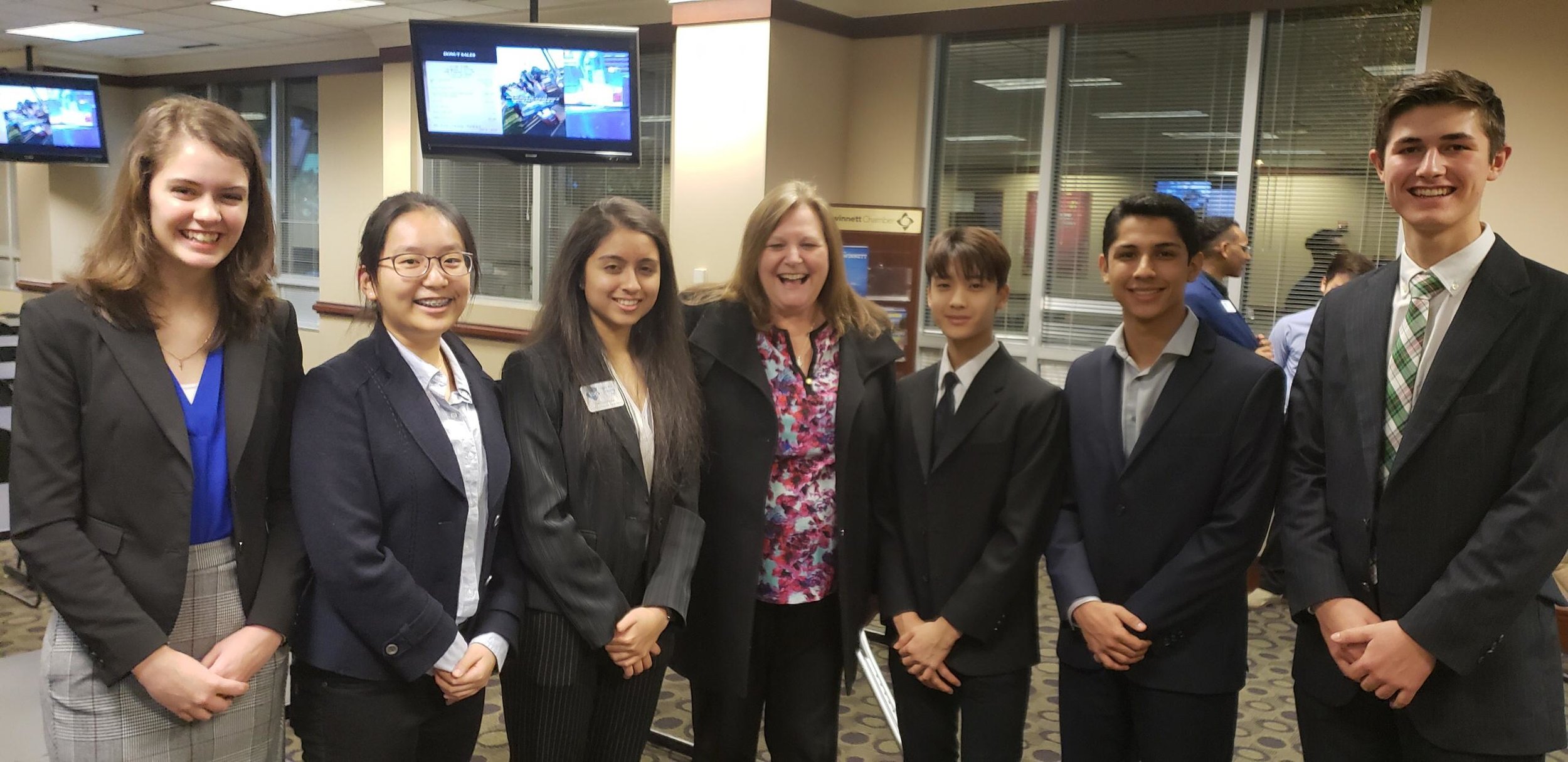 We Need Your Support!
Taste the Charity, Inc. is new and growing, and we need your support! Please consider donating to our student led organization to help us in our cause to end cancer. Thank you!